What can we offer?
Real-time resource management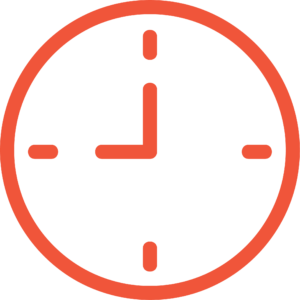 Real-time resource management increases control over functionality, improves staff satisfaction, and enhances the customer experience through modern methods.
Automated reporting adjustable to customer needs, support for data analysis and benchmark data.
Change Management Support
Process optimization by using best practices and high-quality training for all employee groups.
High-quality Customer Service
Designated service manager and a multi-professional support team able to aid in a variety of new challenges.